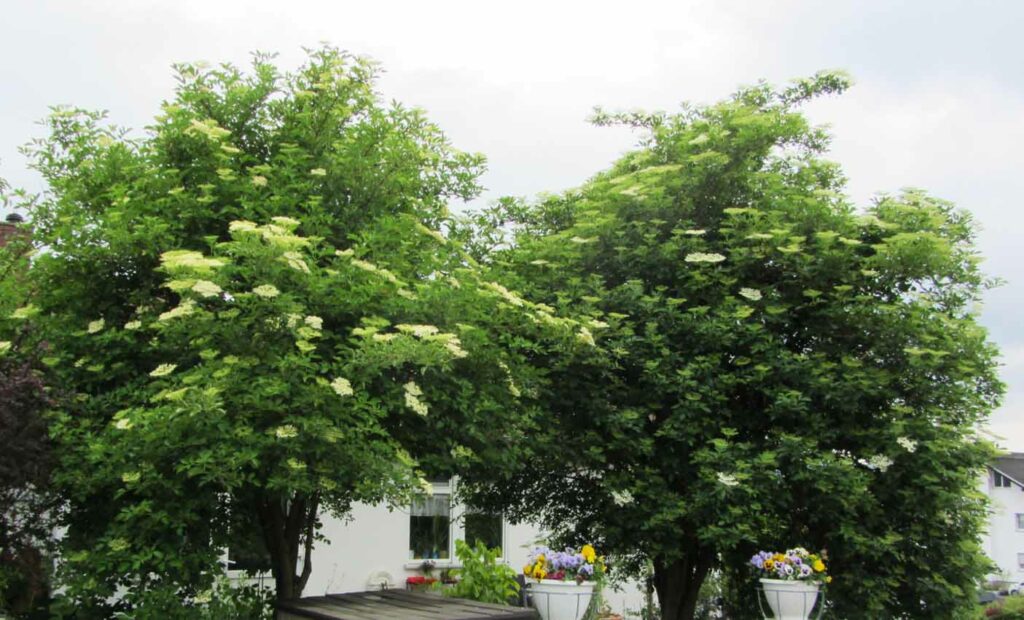 About me: Hannelore
Hannelore Goos earned her astrological skills in the former "Astrologischer Arbeitskreis" (Astrological Study Group) in the German city of Frankfurt. Among her teachers were well-known German astrologers, such as Manfred M. Herm, Edith Wangemann and Bernd A. Mertz. An intensive literature study supplemented the lectures and seminars she took part of.
Since 2001, she deals mainly with astrological basic research, in particular the doctrine of signatures. The result of this work is published since 2002 as "Lexikon der astrologischen Zuordnungen" (Rulership book) which has now become a standard work in German-speaking countries. As Hannelore Goos has not only learned her native language German, but also Latin, English, French, Swedish and Dutch, the input for this 5-volume astrological dictionary was found in the important sources of all these languages. In 2017 a revised edition has been published.
Other topics of her research were:
the question of a relationship between length of life and sun sign,

the astrological interpretation of the 1977 discovered Chiron

the representation of the meaning of names by means of astrological symbols,

the relevance of the Roman religion for the meaning of astrological planet symbols.
Each project has been completed with the publication of a book.
As a Member of German Mensa organization since 1991, she is always interested in leaving common paths and pursuing new ideas.
Although she has been active in electronic networks for more than 30 years, there is no recognizable photo of her there, and it should be kept that way, because she is proud of that.
Scripts of important lectures (some of them in English too) can be ordered on her private website. There people can also read smaller articles on astrological topics (in German only):