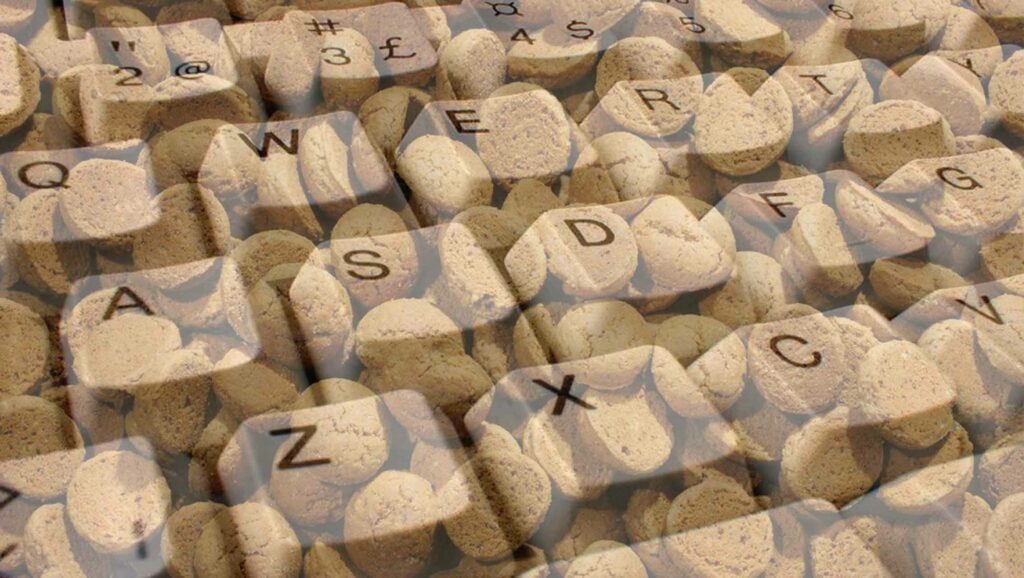 Cookies
Since several years the directive by the European Union exists to ask in advance the consent of the visitors to place certain cookies at the medium of the visitor with which he or she browses the internet.
The member countries were instructed to implement this directive in their national Codes of Law. Not all countries have this realized yet. However, it is advised to implement such a query in webpages, e.g. if to the visitor buttons or links are offered to 'like' a page, a post or a product at Facebook, to place a mention at another social platform, if a built-in Youtube video is watched, etc. Surely, those cookies also do have their advantage. Yet, if such buttons or links are not used, the storing of corresponding cookies at the used local medium can be avoided.
Necessary cookies which e.g. an online shop requires to store customer data, to make it possible to the customer to inspect his/her placed orders, or to avoid filling out again the forms at checkout, do not fall within this directive of the European Union, when those cookies are solely a connection between the shop and the concerned customer – the latter is almost always the case.
At any time the visitors can delete stored cookies at their computers or other used webbrowsing media. Browsers and other tools can do that in a breath. However, because many cookies can have their value it would be useful to balance pros and cons before deleting such cookies. Usually, the tools used for that deletion often have the option to define exceptions.
---
This information in English is a service to you. It is not binding, because that applies only to the corresponding text in German – our servers and this website are subject to German laws, and so only the German text is authoritative and decisive.