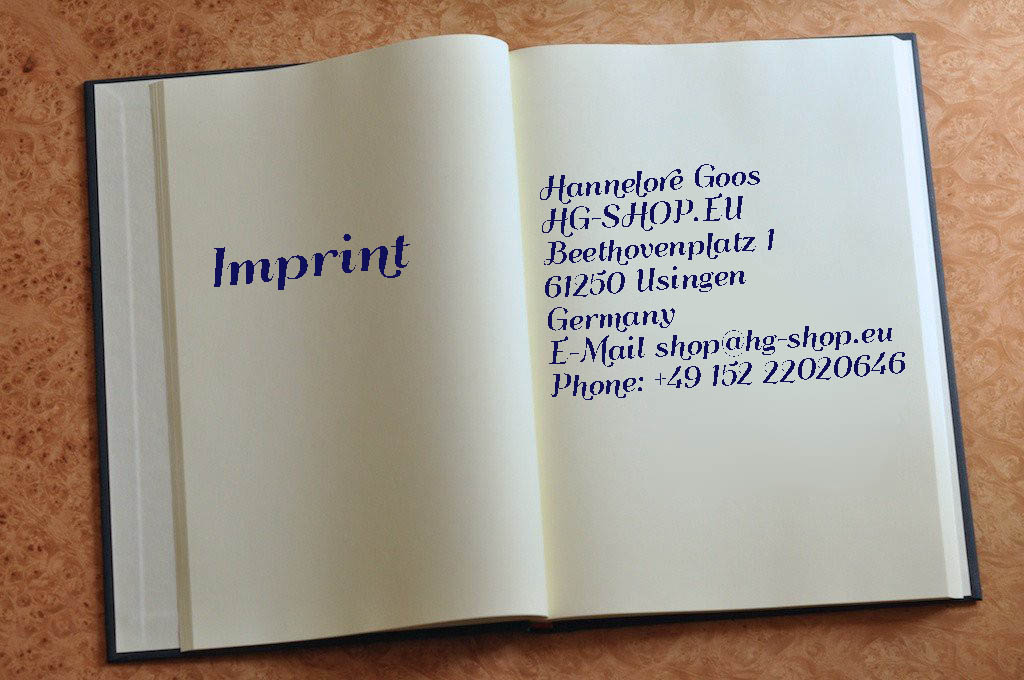 Liability for contents
The contents of our pages were created with great care. Despite that, we can not take any responsibility for the accuracy, completeness and up-to-dateness of the contents. While providng our services we are according to § 7 article.1 TMG (German Teleservices Act) under general laws responsible for own contents on these pages. According to §§ 8 to 10 TMG as a service provider we are not committed to monitor transmitted or stored foreign information or to investigate circumstances that could indicate illegal activity. Committments concerning removing or blocking the use of information under general laws remain unaffected. However, such a relevant liability is only possible from the moment of achieving the knowledge of a specific infringement. Upon notification of such violations, we will immediately remove such contents.
Data protection
The use of our website is usually possible without providing personal information. The collecting of any personal data at our pages (such as name, address or email address), are – as far as possible – only practised on a voluntary basis. We will not share your data with third parties without your explicite consent.We point out that data transmission over the Internet (such as communicating via email) can have security vulnerabilities. Therefore we strongly suggest to at least use TLS or SSL encryption in your email-client.
(TLS stands for "Transport Layer Security" and is a protocol for encrypting data transmissions on the Internet. It is better known under its predecessor name SSL (Secure Sockets Layer). Since emails are not transmitted encrypted per se, emails without activated SSL / TLS remain open and readable text.)  A complete protection of data against unauthorized access by third parties is impossible. We hereby explictly interdict the use of contact details by third parties, published under the imprint obligation, for sending unsolicited advertisements and information materials. In case of recieved unsolicited promotional information, such as spam e-mails, the operators of these pages expressly reserve the right to take legal action.
This text is our interpretation of the corresponding German text. It is meant as our service to you. Yet, only the German text is authoritative and decisive because this shop is situated in Germany.